Sessions available via phone or zoom
Counselling across the UK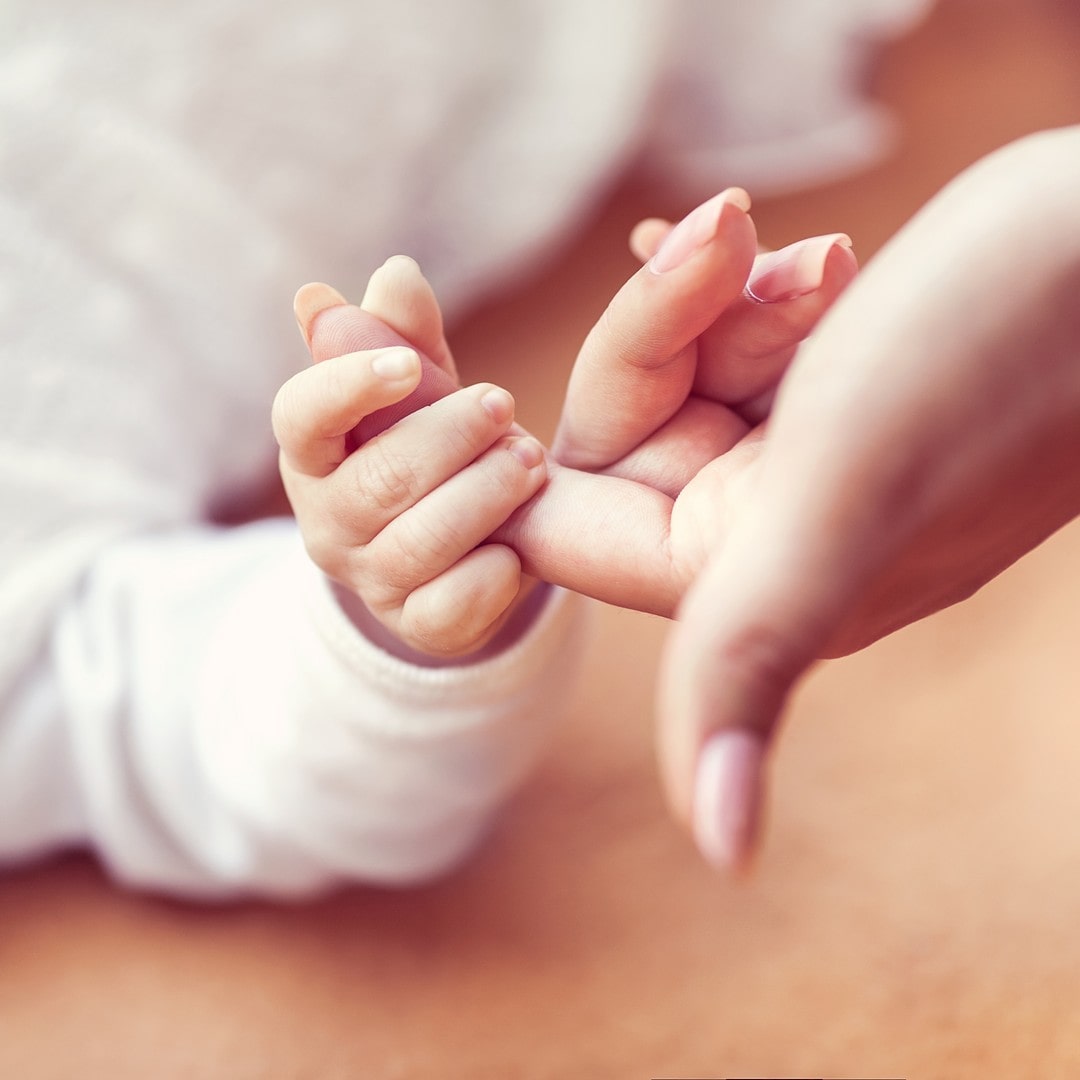 Proudly Serving Clients throughout the UK
A

Qualified

and

Experienced

Counsellor, Specialising in

Trauma

and

Bereavement
Turn to Solutions Counselling for advice and support from a professional counsellor. With more than 33 years of experience working in the NHS, I am well placed to work with a range of issues throughout the UK. Whether you have health anxieties due to underlying health conditions or are approaching the end of your life, or you have had traumatic experiences as a result of medical experiences or diagnosis, I'm here to help. Get in touch with me today, in Somerset, for more details.
Helping You on Your Journey to Recovery
If you're struggling to cope with trauma, bereavement, or any other emotional issues,
call on a professional
with more than three decades' experience of working with people in a healthcare context.
Counselling for Children and Young Adults
As part of my work with Cruse Bereavement Care, I have acquired additional training to work with children and young people who have suffered a loss of a close family member, sibling, or parent. Working with children aged 5 and up, I am fully DBS checked to work with both children and adults and undertake annual safeguarding training.
As a person-centred practitioner, I use a variety of integrated counselling methods and mindfulness to help you find a resolution and inner peace. Having worked as a midwife for 16 years, I have worked with mums, families, and babies who are experiencing a range of issues, including:
Traumatic Births

Still Birth

Neonatal Deaths

Early Pregnancy Loss

Post-Termination Depression

Antenatal and Postnatal Depression in Both Women and Men
I have also worked with Cruse Bereavement Care and can provide counselling to bereaved people and those who have been diagnosed with cancer. Furthermore, I work closely with
Cancer Support UK
as a Cancer Coach.
Serving clients throughout the UK, I also work with patients who have other issues, including:
Bereavement

Stress and Anxiety

Emotional Issues

Relationship Issues
Post-Divorce Issues

Self-Esteem Issues

Relaxation and Sleep Issues

Assertiveness & Self-Confidence
Looking for Counselling Services?
As a skilled and sympathetic counsellor, I provide counselling services for individuals and families.
My Qualifications and Experience
In addition to 33 years of professional experience, I have acquired the following qualifications:
Level 4 Advanced Diploma in Psychotherapeutic Counselling (2021)

Grief & Bereavement Diploma (2020)

Level 5 Professional Diploma in Counselling (2020)

Level 3 Counselling (2017)

Anger Management Counselling Level 3 (2017)

CBT Level 3 and Advanced CBT (2017)

Family & Relationship Counselling Level 3 (2017)

Mentoring Young People Level 2 (August 2012)

Resilience Skills Training (March 2013)

Social Care with Families Level 4 (December 2014)

BSc Health Studies Plymouth University (2006)

Cert in Health Promotion (2000)

Diploma in Midwifery Plymouth University (1999)

ITEC Stress Management Cert (1997)

Registered General Nurse (1995)