Comprehensive Trauma and Bereavement Counselling Services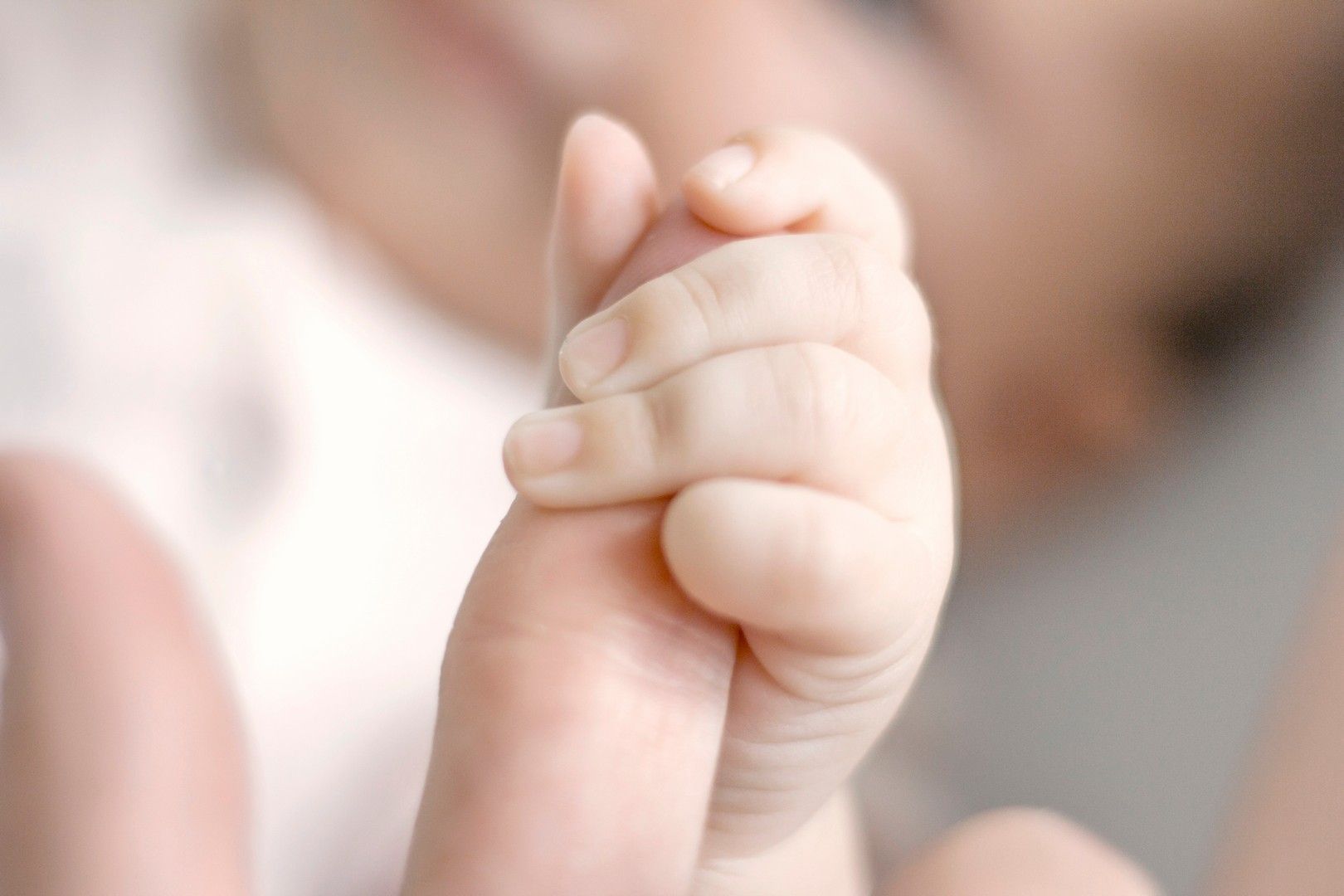 Discover trauma and bereavement counselling services from Solutions Counselling. As an experienced counsellor, I work with individuals of all ages as well as liaising with groups and organisation to deliver counselling where it is needed. Whether you require short- or long-term counselling, I offer sessions in person in Somerset, and online or over the phone throughout the UK. Get in touch today to discuss your needs with an experienced practitioner.
With more than 33 years' experience in the NHS, including 16 years as a midwife, I am equipped to support you with a wide variety of issues, including:
Abortion

Adolescence

Ageing and Related Issues

Anxiety

Assertiveness and Self-Confidence/Self-Esteem

Bereavement and Loss

Cancer

Childbirth
Children and Teenagers' Issues

Depression

Emotional Issues

Family Issues
General Unhappiness and Depression

Illness and Dying

Mindfulness

Panic Attacks

Parenting Skills

Pregnancy-Related Issues

Relationships

Relaxation

Self-Defeating Behaviours

Self-Esteem

Self-Harm

Sleep

Spirituality

Stress
My services include bereavement and trauma counselling, online, on the phone, or in person.